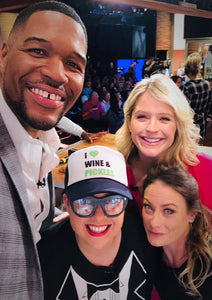 Don't Hate the Garden State!
New Jersey often gets a bad rap, even from its own residents. People sometimes feel embarrassed to actually admit they live here. There is some kind of self-deprecation when mentioning the state - waiting for the obligatory question "what exit?" Well, you don't have to be ashamed anymore. One report released August 15, 2022 ranks New Jersey as one of the nation's best places to live!
We're #2! We're #2! WalletHub generated a list of 2022's Best States to Live in, based on 52 indicators of livability. New Jersey placed second — just ahead of New York in third place and only behind Massachusetts. So don't hate the Garden State, folks! Wear your Jersey pride!

---